Who are Scarsdale's Volunteer Firefighters?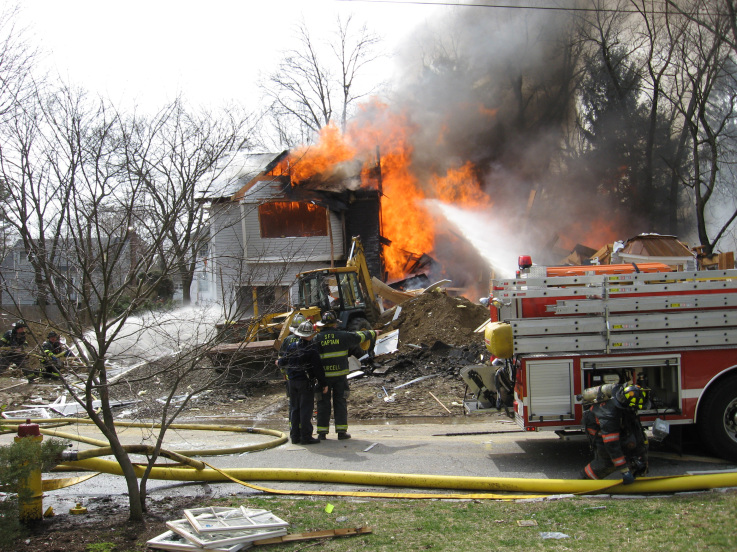 Scarsdale's volunteer firefighters are caring, courageous people
who lead active lives and still find time to be real "home town heroes"
as well. They are accountants, doctors, lawyers, business executives
and school teachers. They are commuters and localtradespeople.
They're recent graduates, and they're fifty-year veterans of the volunteer
fire force. None of them has "enough time" to be a Scarsdale volunteer
firefighter. But not one of them would say it isn't worth it.
Show your family and friends what a real hero looks like!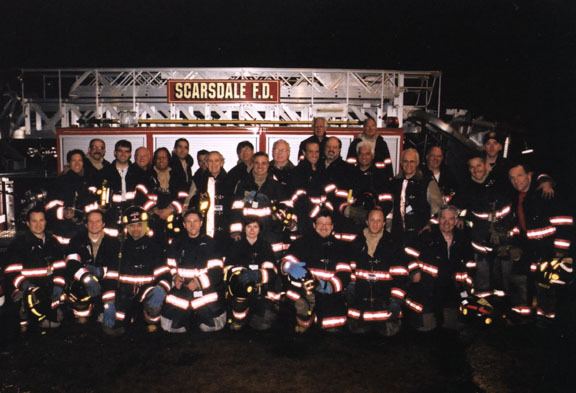 Want to help your community?

Join Scarsdale Volunteer Fire Company 3!